| | | | |
| --- | --- | --- | --- |
| University Name | Yeditepe | Site | İstanbul |
| | | | |
| Founding date | 1996 | Discount | –% |
| | | | |
| Number of students | 34000 | Academic staff | 940 |
Yeditepe University carries out its academic activities in 13 faculties namely Architecture, Arts and Sciences, Commercial Sciences, Communication, Dentistry, Education, Economics and Administrative Sciences, Engineering, Fine Arts, Health Sciences, Medicine, Pharmacy and Law, as well as in 1 School of Applied Sciences with 77 Bachelor's Degree programs; apart from 4 Associate Degree programs in Vocational School. Also, postgraduate education is conducted in 83 Master's Degree programs and 43 Doctoral Degree programs within the body of graduate schools of Ataturk's Principles and Revolution History, Educational Sciences, Health Sciences, Natural Applied Sciences, and Social Sciences. Yeditepe University, of which medium of instruction is English, prepares the youth from all over Turkey for their future in 26 Ağustos Campus since the day it was founded.
Our University, which was named number one among the foundation universities among Turkey by the 2017 and 2018 reviews of Green Metric, an international platform about sustainability and environmental awareness and determines the greenest universities around the world, is also and only University in Turkey that produces its own energy by the solar panels on the rooftops within the campus. The system, being the largest-scale rooftop application in Istanbul, has a capacity of 1 MW and consists of 3850 Axitex panels and a Huawei Inverter. Also, there are efforts to build a wind energy farm with an output of 350 kW in an area that belongs to our University in Şile. Also, we strive to increase our solar energy output up to 10 mWs.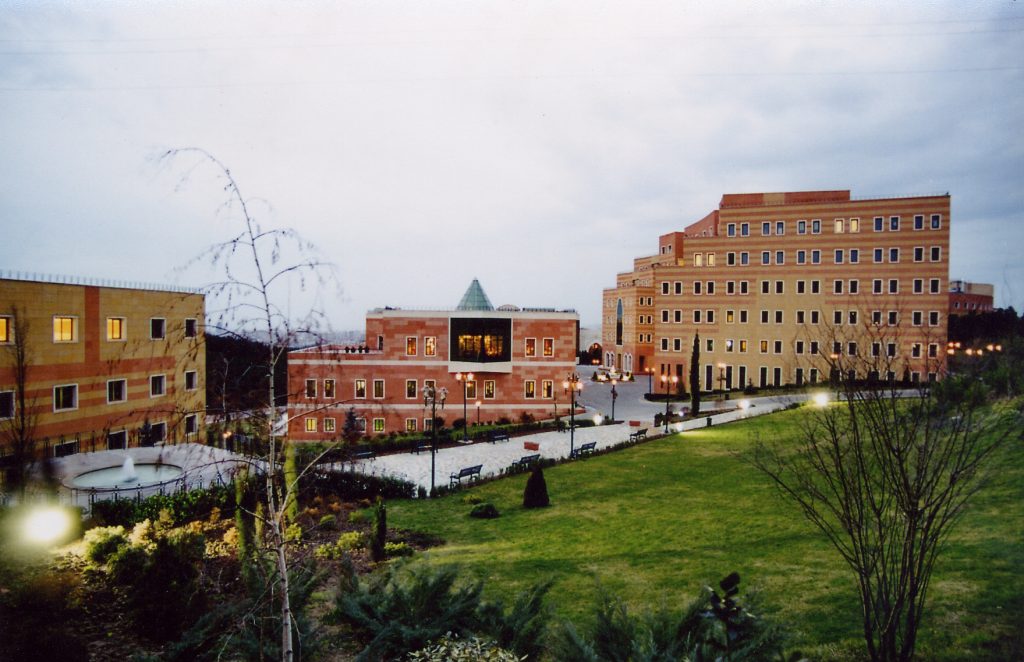 Medical & Dentistry
$25.000Yearly
Architecture
$12.500Yearly
Interior Architecture, Commerce and Communications, Economics, Administration, Science, Arts
$10.500Yearly
Education, Health Sciences
$8.500Yearly
Master degree
$3.000The entire program (two academic years)
Majors prices vary and range from 3,000 to 15,000 dollars
Please contact us to know the installments